As a parent, you tend to keep your child's best interests at heart. Whether it's going out for a casual family outing or planning your child's academic future, parents are constantly on the lookout for things that would benefit their child. It may cost a few million HKD to raise a child, but we're not all millionaires here. If you're looking for a family-friendly area that's close to work and doesn't break your wallet, here are some personal recommendations from us!
Connaught Garden: Sai Ying Pun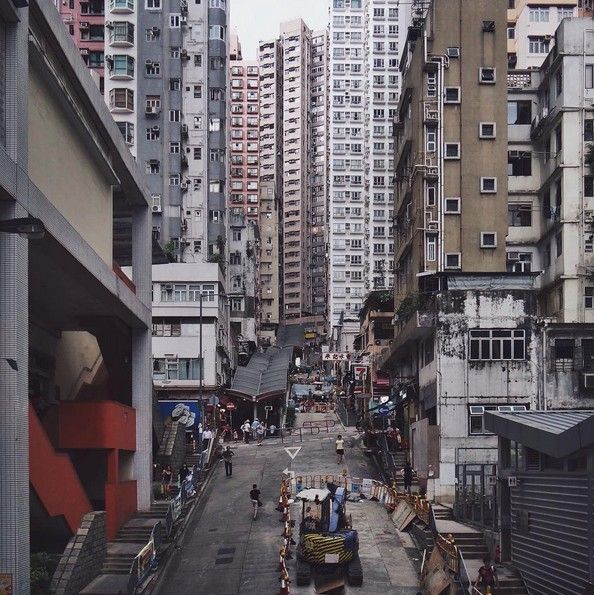 Ever since the new MTR station opened up, Sai Ying Pun has become a hot spot on Hong Kong Island. However, even without the MTR station this area has always been incredibly convenient, with trams, buses and minibuses going around on a frequent basis. Known as one of the most popular buildings in the neighborhood, Connaught Garden's average monthly rent is $16K – $18K and the average saleable area is 331 sq. ft. This 30 year old building is perfect for small families – some of the units even have a seaview!
Tai Hing Building: Poho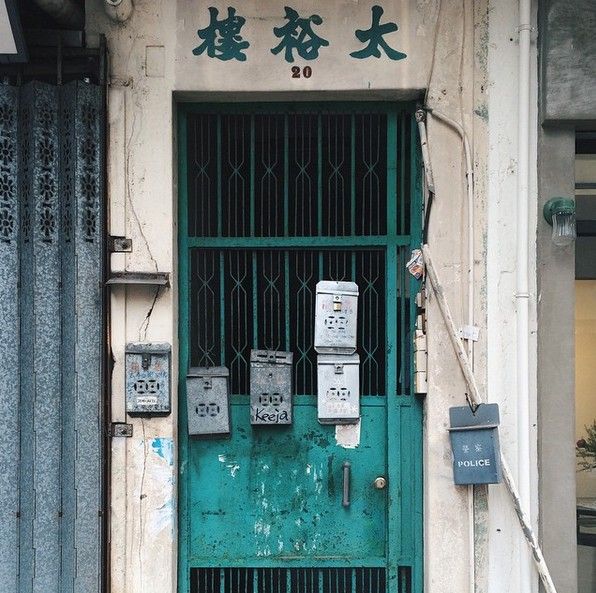 We're all familiar with Soho, but how much do you know about Poho? Poho actually refers to the area near Blake Garden – it's technically located in Central, but this neighbourhood is relatively quiet and perfect for families. Other than for residential purposes, the area also has a wide range of hipster cafes, clothing stores and design workshops. Tai Hing Building is 34 years old and the average monthly rent is $16K – $22K. Also, the building currently has 69 units and the average saleable area is 299 sq.ft. Fun fact: the sales price of Tai Hing listings tends to be 4% lower compared to other listings in the neighbourhood!
Wah Koon Building: Sheung Wan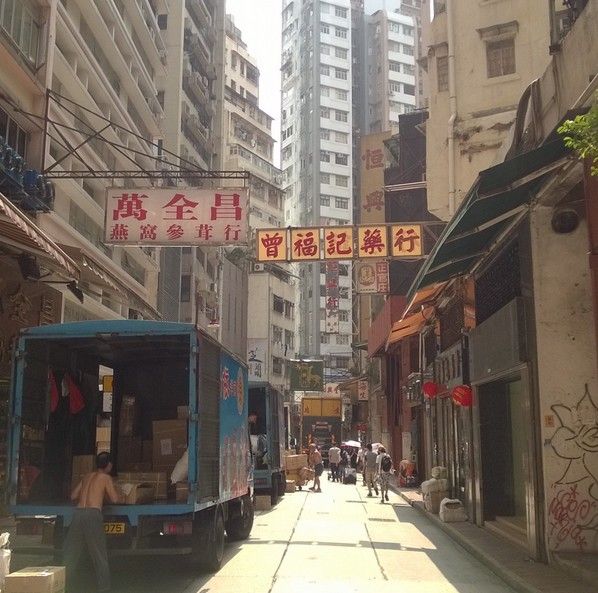 Sheung Wan may have historically been a predominantly British area, but after all the French expats moved into the neighbourhood, all you hear is French on the streets! Other than convenient transport, Sheung Wan is located next to the Hong Kong-Macau Ferry Terminal, which is perfect for those impromptu getaways with the family. As for the 37 year old building, Wah Koon Building has a total of 165 units and the average monthly rent is $14K – $17K. Compared to other listings on Hong Kong Island, the average sales price tends to be 6% lower for this building.
(Text and Photo by: www.spacious.hk)
——
Read More: Buying a Home Together? Save with competitive mortgage rates!
Read More: 4 Investment Styles to Find Your Mr. Right
To compare among different mortgage product, please go to our comparison portal.
Find more ways to save money on financial products by navigating Moneyhero.com.hk. Visit MoneyHero.com.hk Blog for more money saving tips and financial advices. Don't forget to follow our facebook page!