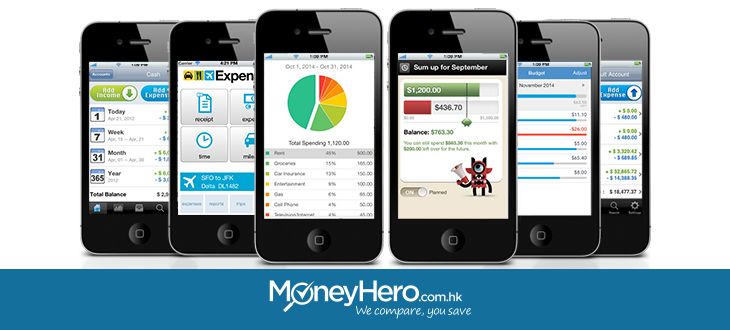 Undoubtedly one of the must-have gadgets today, a smartphone can change the way you do things for the better. We're all familiar with many of the built-in features a good phone should have: calling, texting, high-definition camera, music player, even basic tools for scheduling and note-taking. Add a powerful broadband connection and unlimited Internet to the mix, however, and your phone opens up to a whole world of possibilities.
With dozens of free apps available in a variety of categories, there's no shortage of ways for you to customise your smartphone. Instead of downloading yet another game, why don't you take steps to improve your money management skills with a handy smartphone budgeting app? You can easily pay for them online with a credit card, or choose an app that's offered for free!
Here are 6 smartphone budgeting apps you should try now! These budgeting apps can be download to your iPhone or Android device today: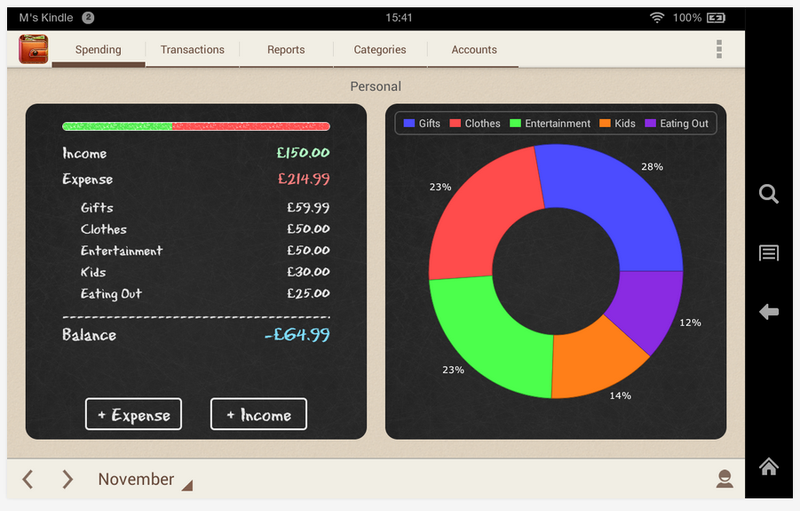 Compatible with most major smartphone operating systems, Spending Tracker features a slew of handy functions that automate how you keep track of your purchases. Break down your transactions by category (there is more than a hundred to choose from!) and chart your cash flow instantly based on day, month, or year, for better budgeting.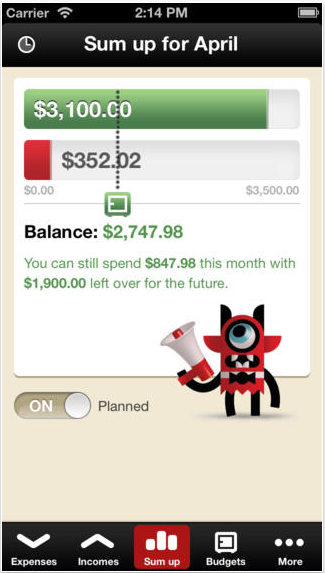 As one of the most popular budgeting apps worldwide, Toshl has a clean user interface that simplifies the way you track your expenses and manage your budget. Data in the web can be synced with Toshl.com, allowing you to edit your entries on the web with ease. Added to that, you can enter expenses in any currency, with ToshI Finance providing daily exchange rates for 34 most used currencies (of course you can customize your own exchange rate), which is perfect for those who travel a lot or love shopping on foreign websites. As an added bonus, those who upgrade to the paid Pro version can export their data in multiple easy-to-print pdf, excel or google document formats.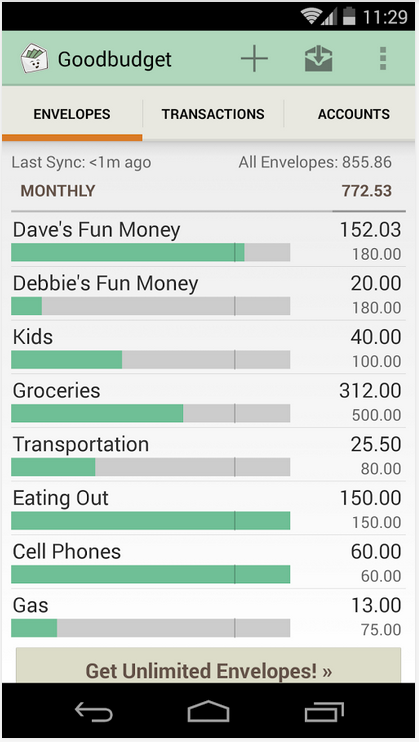 A modern take on the popular envelope system, Goodbudget allows users to take a smarter approach to how they divvy up their finances. With cloud-based syncing and no-nonsense bills integration, Goodbudget is a godsend for households that need to get their act together. For instance, if someone in your family write off the electricity bill, you will see it in your phone as well, preventing duplications. You can also enter the balances of your bank accounts, and specify which account you want your expenses to be deducted from, which helps you keep track of your account balances at a glance.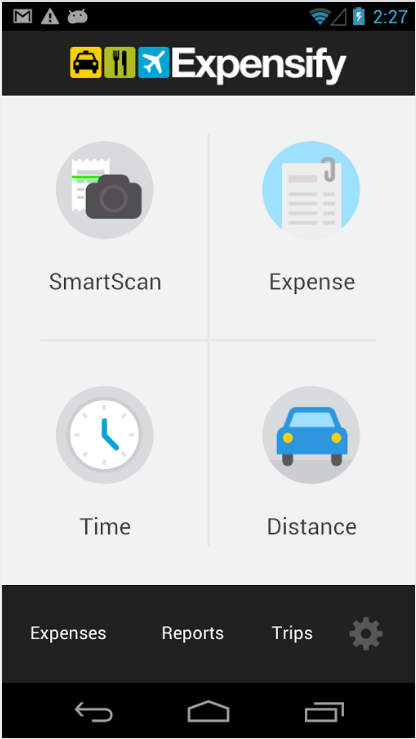 Ideal for most business operations, Expensify makes it easier for you to track your daily expenses and travel fare. Sign up using your work email and you can take advantage of features for receipts, air and road mileage, and workflow.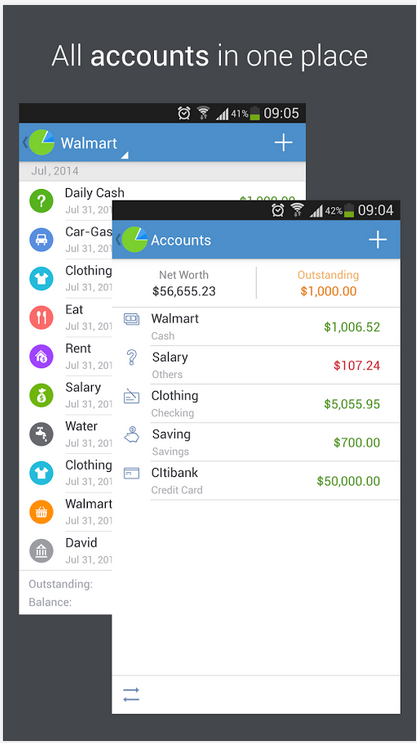 Whether you're setting aside money for a new laptop or your electric bill, Pocket Expense helps you keep track of your budget, bills and accounts all in one place. Pocket Expense can also generate charts and statistical data great for spotting trends in your spending.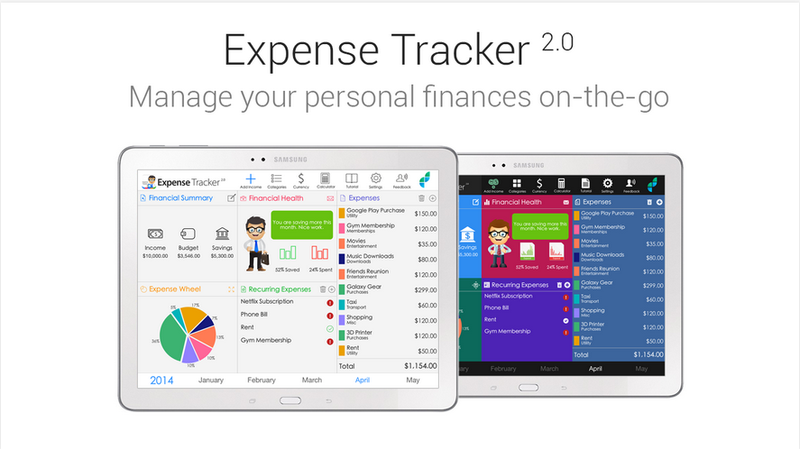 Designed with financially-savvy professionals in mind, the new-and-improved Expense Tracker comes with comprehensive features for hassle-free saving. Get helpful reminders of where your money has to go based on your current needs, with platforms available both for monthly bills and long-term savings.
—-
While many personal finance products in the marketplace may share similar features, chances are that only a small number will have the right combination of tools, convenience, and functionality for your needs. Whether you're new to budgeting or an old hand at juggling your finances, finding the right app can save you tons of time and hassle in the long run.

For more ways to change the way you spend, check out the MoneyHero blog for all kinds of money-saving tips and tricks.