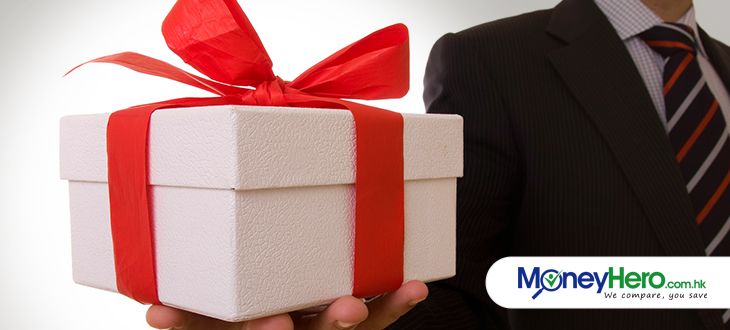 It might be tricky to find the best gifts to give your colleagues at work this holiday season, if you want to make sure everyone feels appreciated. The type of gift you give can be telling of your relationship with your coworkers, and even your boss. The same can be said the other way around, as well. The gifts an employer gives their employees tell you how they value their workers. This gift-giving guide for the workplace should help you figure out the dos and don'ts of gift-giving in the workplace.
Gift Ideas for Your Colleagues
While it might be tricky to find the perfect gift, it's not impossible. There are just a few things you might want to consider when picking a gift for someone your work with.
These include:
– Who you are giving it to?
– What is your relationship with them?
– How much are you spending on the gift?
It's best to answer these questions before giving your gifts. Giving gifts means honoring existing relationships, and not trying to one-up your co-workers or earn favors from them. On principle, there are many things that you should avoid giving as gifts, such as adult items, things that can be considered offensive, or with a discriminating or demeaning message, presents that have political or religious orientations, personal care products, especially cash.
Always give within your means, and don't give presents too exuberant or expensive. Keep it modest, practical, and something the other person will enjoy.
Gift Ideas for Your Boss
Business etiquette doesn't require you to give your boss a gift. However, if you feel the occasion merits it, consider giving them a group gift from your team and co-workers. Otherwise, you should deliver your gift discreetly.
A gift to your boss should be something that shows your gratitude, as well as your appreciation for them. Giving him an expensive gift can be treated as sucking up to your boss, and might not be appreciated. Your co-workers could see this as trying to upstage them, and you could ruin friendships. A gift basket with his favorite food and a greeting card should do well enough.
Other gift ideas for your boss include items related to their hobby; for example, golf balls if they are into golf, a coffee table book on their favorite record artist, and so on.
—–
There are, of course, other things to remember. If you work at a large corporation, there might be strict rules on gift-giving. Ask your HR manager about gift-giving rules, so you won't be breaking them. Remember, don't spend too much on your gifts, but don't spend too little, either.
A gift card or gift certificate from a retailer should be the last thing you give as a gift to your boss or your colleagues. Don't be afraid to ask your co-workers and other people in the office on gift suggestions. Asking for advice can help you give a more appropriate gift, or something the other person will enjoy more than a generic gift.
Lastly, if you receive a gift, don't forget to say thanks! No, you don't have to send another gift of equal or greater value, a thank you note or card will do just fine.
—–
Love online shopping? Get rewarded for it. Compare credit cards and apply for one that lets you earn points faster!