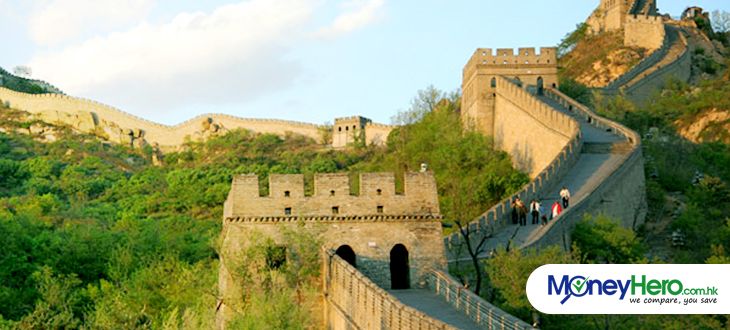 You deserve a break! We know you've been hard at work and manage to get the job done despite the stress you face at the office, so maybe now's the time to pack your bags and relax for a bit!
What better way to reward yourself for a job well done than with a quick getaway to somewhere new and exciting? With Citibank credit cards, booking and paying for your trip is not just convenient, it's also more affordable!
Check out these travel promos from Hong Kong Citibank that's perfect for a quick summer trip!
Wing On Travel Tour Promo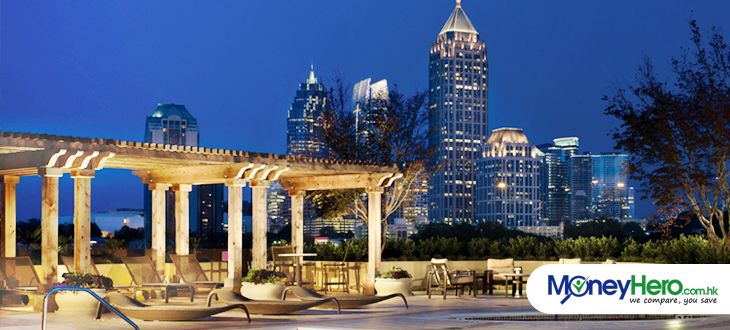 Travel agents and online booking sites offer a convenient way to book a trip anywhere. Wing On Travel is one of the popular travel agencies in Hong Kong and Citibank credit card holders who want to book designated cruise tours from the agency can get a discount of up to HKD 2,000!
You can also book certain China tours and get an extra discount of HKD 200. This promo offer lasts until September 30. Hurry and apply for a Citibank credit card now to enjoy this special deal!
Citibank Credit Card Hotel and Flight Promos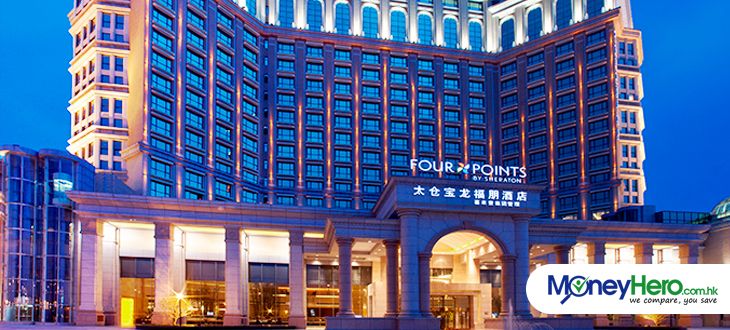 Apply for a Citibank Ultima Card or PremierMiles Card and get complimentary roundtrip ticket upgrade to Business Class when you fly on China Airlines from Hong Kong to Taipei, Taichung, Tainan, or Kaohsiung.
Apply for a Citi Prestige Card, Citibank Rewards MasterCard, and Citibank Rewards Titanium MasterCard and get 20% off the best available rates for your two-night stay at select Starwood Hotels and Resorts in the Asia Pacific region.
Both the China Airlines and the Starwood Hotels promo run until December 31, 2014. See terms and conditions of the offers here.
China? Taiwan? Japan? Wherever you want to go, your Citibank credit card is not just a convenient way to pay for anything in HK, but also in these popular overseas destinations. By taking advantage of Citibank travel promos, you can fly to your dream destination and enjoy special discounts!
Apply for a Citibank credit card on MoneyHero today.