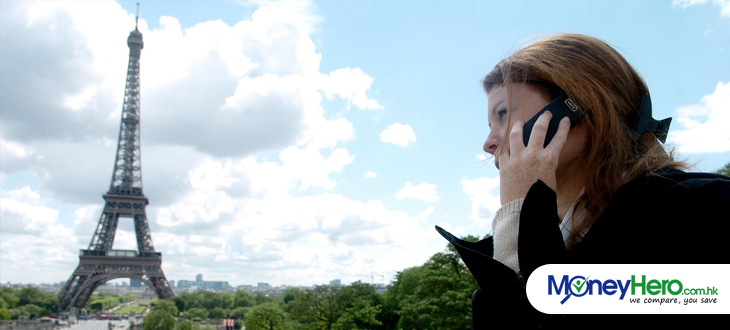 Europe has recently voted to support a plan to end roaming fees for mobile users within the European Union starting December 2015. Should this plan get approved, operators will no longer be allowed to charge travellers extra for mobile phone calls, texts, or surfing on the Internet. EU legislators, particularly EU Commissioner for the digital agenda Neelie Kroes, feel that the roaming fee practice is a cash cow for the operators. She said that this move would get rid of barriers and make life easy and less expensive for frequent travellers.
In the same reform, the EU parliament also voted in favour of "net neutrality," allowing for access to all Internet services without restriction. Telecom operators, however, disagreed with the vote, saying that this move was a step in the wrong direction, and would harm a lot of businesses.
On the financial side, EU legislators also voted to back a plan to cap credit card charges at 0.3% of the transaction value, and a maximum of EUR 0.07 for debit cards. The scheme, like the roaming fees plan, is also subject to the approval of EU member states. The member states are expected to have talks on these issues starting this summer.
Is Asia Next?
Even with the ASEAN Economic Community (AEC) integration slated for 2015, a similar scheme doesn't seem to be quite possible for many Southeast Asian countries just yet.
According to a recent ADB survey, the AEC itself might not be integrated as planned due to many setbacks, including the lack of information disseminated to local businesses within ASEAN countries. There are still many problems that need to be solved as well, before the AEC can even touch base with problems such as roaming fees across ASEAN nations, or lowered credit card charges.
The AEC is currently focusing on barriers in trade areas such as agriculture and steel, as well as the elimination of non-tariff barriers like border restrictions and administration, as its top priorities. Once the AEC overcomes these hurdles, then the Community can assess telecom situations within the member countries and be better equipped to pass a reform such as the one the EU has on the table.