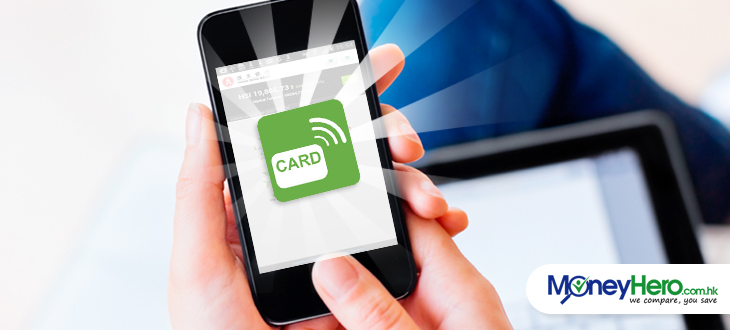 It is about time! Hong Kong's esteemed Hang Seng Bank has finally introduced the well awaited Mobile Payment Services which will to the customer's convenience allow mobile payment to over a 1000 outlets around Hong Kong. How you wonder? Near- Field Communication is at the heart of this mobile interaction system. Read on to find out more!

In order to boost customer service experience, the bank is determined to keep developing high quality technology for the large part of the population. This is an expansion to the Hang Seng enJoy card which was launched late 2007. The similarity between these two cards is that they create a contactless payment function with guaranteed security and convenience for all customers.
Near Field Communication, what is it?
To cater for future expansion, the bank has decided to intertwine this tool into the company's routine, so that you as the customer can acquaint yourself with a payment tool that has not hassles what-so-ever.
This tool is a small expansion of the payment industry and will allow those with MasterCard PayPass merchants to fully utilize it to the Mobile Payment Service and an approximation of up to 2 500 outlets will have installed this wonder to their system.
Activation
Naturally, customers are expected to visit any of the PCCW- HKT and exchange their normal SIM card for one with the NFC service – thereafter, customers can freely download the Hang Seng Mobile Payment Service App on Google. The trick however is that the service only allows you to make payments below HK$ 500. Note that this program will only work on Smart phones and tabs.
Security
Imagine having a Facebook account, it is entirely up to you whether or not you log off each time you are done or stay logged on – the  Hang Seng Mobile Payment offers customers the same freedom. Should you lose your phone, then you out to immediately notify the bank.
Hang Seng bank is offering customers a free trial period with double rewards until late December 2013, so I say, what are you waiting for? The Hang Seng Mobile Payment Service App is convenience at your fingertips, so why not make your life easier?