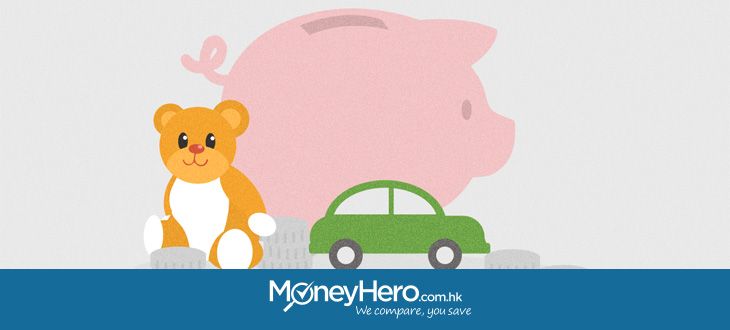 As a parent, you want nothing but the best for your children. But if you've ever found yourself struggling to make ends meet paying for the bare necessities, then you might be long overdue for a new approach to home finance.
It doesn't matter if your kid is fresh out of preschool or gearing up for the turbulent high school years. We here at MoneyHero.com.hk believe it's never too early to change your budget strategy for the better. That's why we put together these five basic tips for you and your family to face the future without fear!
Read More: 6 Tips on Saving for your Children's Education

If you're planning to become a parent soon, it's good to know how much it will cost to raise a child. This budgeting worksheet designed by the Investor Education Centre is a great tool to help you budget in your first year of parenthood and beyond.
Sources:Investor Education Centre
——
Read more: "Road To Wealth: Manage your Finances with 3 Don'ts"
Want to take out a loan to finance your children's education?
Use our comparison portal to find the best personal loan in Hong Kong.
Follow us on MoneyHero.com.hk through our Blog or the Facebook page. You'll find a lot more useful saving tips! We compare, you save!