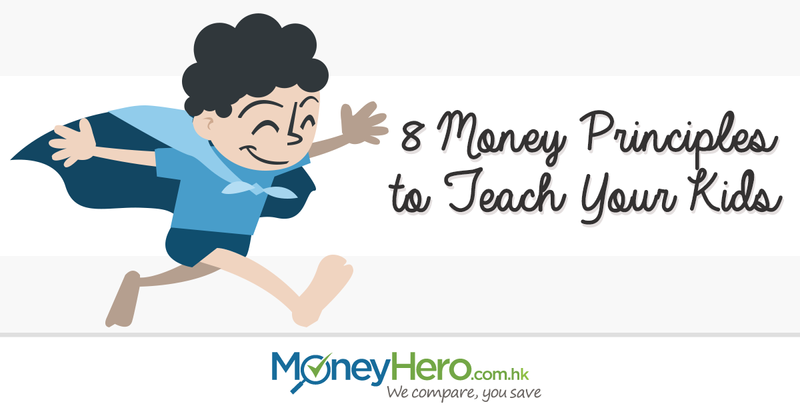 Part of your responsibilities as a parent is teaching your children practical life skills they will need when they're older. Ranking high on the list of these important skills is financial literacy, an expansive topic that can include everything from investments to personal budgeting. So what is the most important money lessons that your kids should know?
It's a fact however that many people learn these crucial skills too late. Many of us spend our adulthood either in debt or living paycheck to paycheck. To avert this kind of disaster, you should start your child's financial education at an age when they can take these lessons to heart. When you help them become financially smarter, you set them up for success.
In this infographic, we listed eight basic, easy-to-understand lessons you can use to guide your child's first lessons in personal finance.
Teaching your children how to make the right financial decisions can be tough. This is why we recommend getting started while they're still young and impressionable. More than teaching, it's best if you deliver these lessons in ways your kids can understand—such as by being their ultimate role model!

—
Find more ways to save money on financial products like mortgage, personal loans and credit cards by navigating Moneyhero.com.hk. Visit MoneyHero Blog for more money saving tips and financial advices. Don't forget to follow our facebook page!