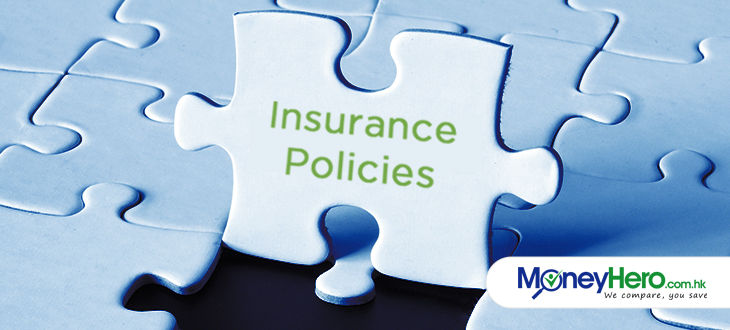 While we are still probing on the insurance matter in Hong Kong, we might as well talk about how peculiar it is that most part of the wealthy Chinese population not only shop for luxurious items like Gucci and Prada handbags, Jimmy Choo shoes; it goes beyond that, they often seek to buy insurance policies. Reports indicate that more than HK$2.8bn which is roughly US$361m, from mainland China has been spent on premium insurance policies such as life insurance and 2013 has increased by 55 percent as compared to 2012's statistics.
What makes Hong Kong insurance policies so special?
As compared to mainland China, returns on investments are usually higher in Hong Kong; hence, diversifying asset allocation and avoiding estate tax are some of the main influential reasons surrounding this issue. The mainland citizens will also tell you that service in Hong Kong is of high quality.
Realizing this the government imposed some rules and regulation to avoid it ever being a scramble, so if you want highly profitable insurance policies, the mountain has to go to Muhammed – you have to set out to Hong Kong to get what you want.
Estate Taxes
As we know, in China, the real estate taxes are just too sky high, so when there is a chance to avoid them, the people will flee to greener pastures. Earlier this year, there was smoke on how Shenzhen might just introduce these dreaded charges to innocent Hong Kong. Even though the rumour was soaring high, the people still preferred to buy insurance in Hong Kong; thousands still flocked.
New Deposit Insurance System
After so many years of discussions and speculations, the Chinese central bank has finally launched new insurance policies that will guarantee utmost safety to the population. Although this includes increased flexibility of commercial banks, it now only becoming apparent to the population that risk control will be in close scrutiny, they still believe that better facilities are in Hong Kong and prefer to spent their income down south.
What the Chinese government wishes her citizens to know and acknowledge is that the country is now more stable than ever so their investments  will be sustained in a healthy environment, so there is no need for heading out to Hong Kong in search for better insurance policies.