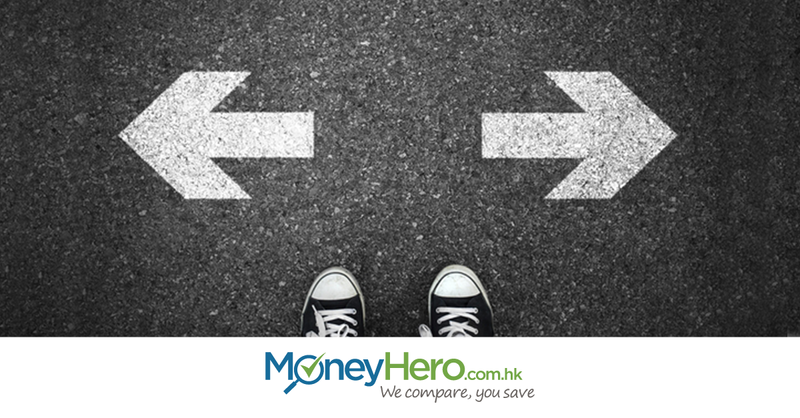 Does it sound right to you to have a monthly mortgage payment to make for 20 or 30 years as soon as you graduate? It sounds weird to me, but those getting a down payment for a flat from their parents might suggest otherwise.

While the older generation considered buying flats a quick way to get rich in the good old days, the younger one now sees it as an unaffordable luxury in an overheated property market.
There are a couple of reasons for purchasing residential property. Some buyers say the investment return is higher than what bank deposit interest rates offer. As global markets are now flooded with capital, owning property is like having the goose that lays the golden egg. Those who do not, however, spend a lifetime's worth of effort to own a property.
Other buyers think that it's more worthwhile to buy than rent, knowing that the rental cost may be the same as monthly mortgage repayments. And of course, there are plenty out there with genuine housing needs, such as young couples. The seemingly strong demand might be tricking people into thinking that the later you buy, the more expensive it will be.
Many first home buyers are now priced out of market. They need to save as much as $300,000 to 400,000 for a down payment alone. Not only do younger people feel the plight of buying property in Hong Kong but so do their parents. Some of them are willing to assist with deposit payment and let their children pay back loans.
A friend of mine is a property owner of just this kind; he was facing huge loans once he graduated. He had no choice but to tighten his belt and earn more. Most of his time now is devoted to his job (or jobs). He has no time for dating, family and social gatherings. His health is deteriorating. He even gave up his dream of pursuing a music career.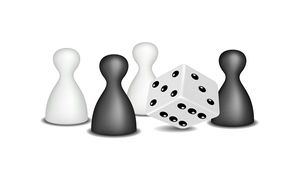 "Think about the basic needs of life before anything else," argues my friend. I figure that each of us has their own living standards. Having property may serve your housing needs, but it's not the only way out. If home ownership is your goal in life, it's worth doing it to make yourself happy. But if that long process of loan repayment stops you from pursuing what you want, it's a real pity — and it may not be worth it.
Nowadays, buying a home is more than just a roof over your head. It means higher status in society. It may even mean a higher chance at finding a partner. A woman, a mother, speaking in local media said that owning a flat would help raise her son's self-esteem in relationships. No wonder people are so desperate for property. Sigh.
—–

Squarefoot.com.hk, a leading media brand in Hong Kong, is dedicated to providing property listings and information on the Hong Kong property market.
This post is also available in 中文.
—-