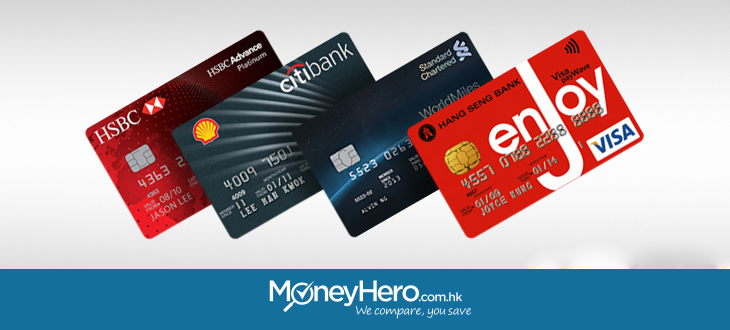 Credit cards are an indispensable part of our daily hustle and bustle. Whether you're filling up your car with petrol, shopping, or dining out, that little piece of plastic just makes everything easier: one swipe, and you're all paid for and ready to go.
Not all cards are created equal, though. Here, we've sussed out the best credit cards that will save you money on your day-to-day expenses.
Travelling: Standard Chartered WorldMiles Card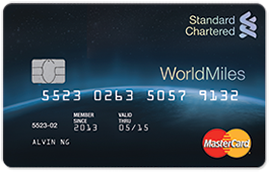 Apply for a Standard Chartered credit card.
The Standard Chartered WorldMiles Card offers several mileage rewards that you should take advantage of:
Annual fee waiver
Welcome offer up to 35,000 miles or HK$800 cash rebate
Enjoy 3% cash rebate for the spending
Earn every HK$5= 1 Mile for local and overseas retail spending
Basic conversion rate of HK$5 retail purchase= 15 points
Enjoy handling fee wavier for your mileage redemption
Petrol: Shell Citibank Platinum Card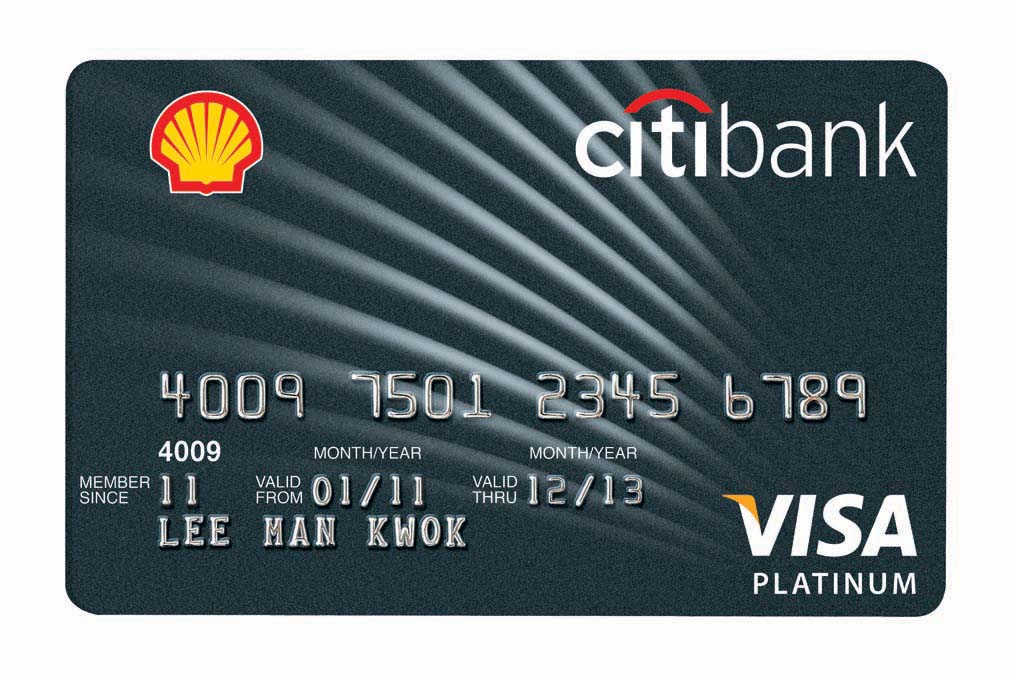 Apply for a Citibank credit card.
Unlimited fuel rebates? Yes, please! The Shell Citibank Platinum card provides all that and more:
Annual fee of HK$1,800
With at least one retail purchase, fuel rebate at least HK$1.0/L
10% off on single car detailing service
Welcome offers up to HK$800 fuel rebate
Year-round dining and shopping offers
Food & Drinks: HSBC Advance Visa Platinum Card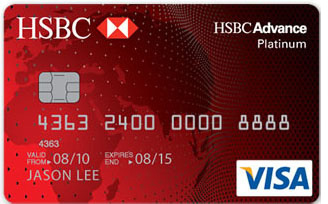 Apply for an HSBC credit card.
HSBC credit cards are very popular in Hong Kong and for good reason: their products are simply chock-full of rewards and privileges you won't find anywhere else. Check out their HSBC Advance Visa Platinum Card:
Perpetual annual fee wavier for both primary and additional HSBC Advance Visa Platinum Cards
Exclusive year-round dining and shopping offers
Merchant offers and exclusive discounts at local chains offered by Private Label Cards
With the new 2-year 6X "Red Hot Rewards of Your Choice" programme, you can earn 6 times the RewardCash at a wider range of merchants all year round
From now to 30 June 2014, you can enjoy 30% discounts in more than 30 Star Restaurants by using HSBC credit cards
The New Red Hot Dine & Fly 50% Rebate Offer, with a promotion period from 8 April to 31 May 2014. When the single net spending amount of HK$500 equivalent or more at "local dining designated merchants" or "overseas spending", the price is up to HK$8,000 Travel & Dining spending rebate or up to 50% spending rebate.
Shopping: Hang Seng enJoy Platinum Card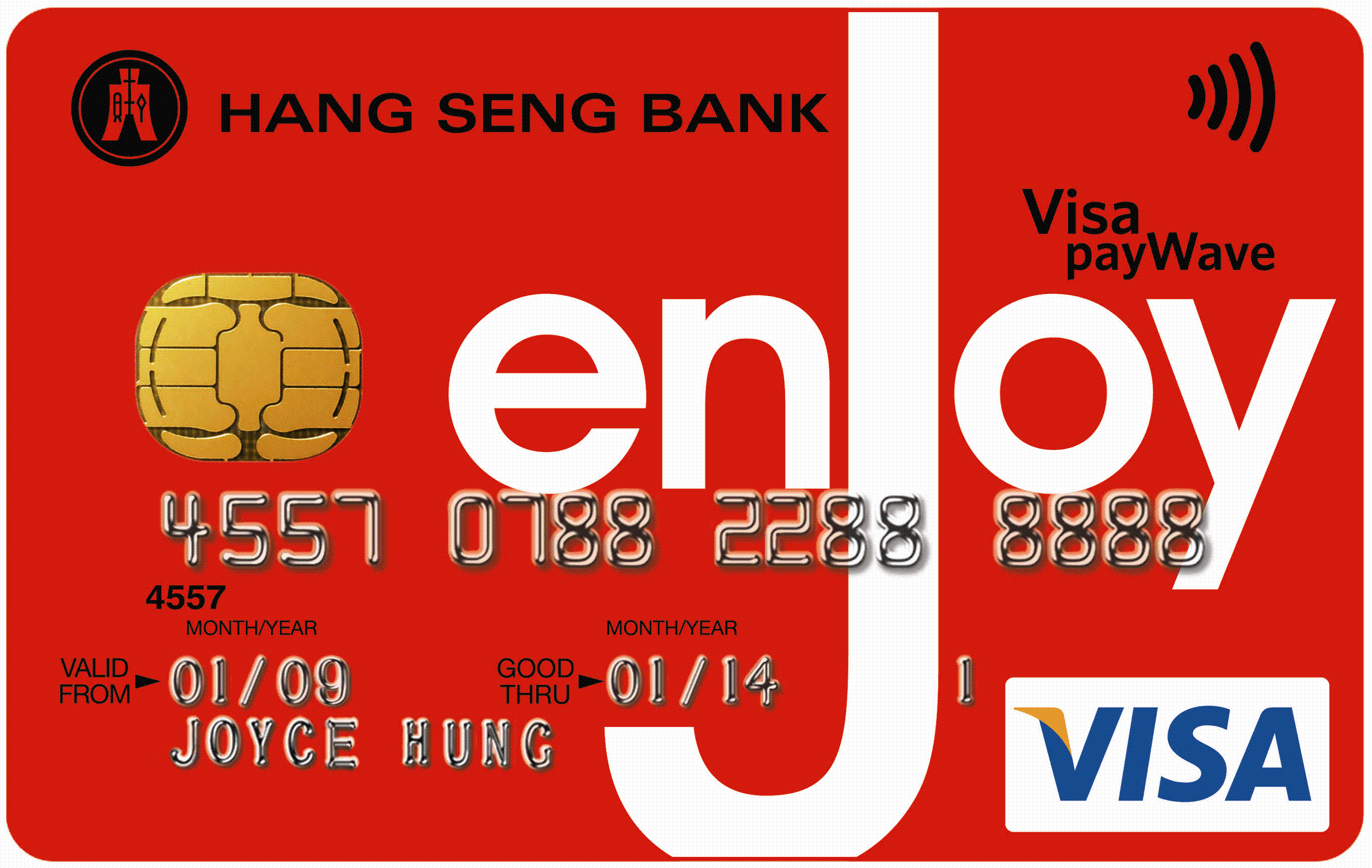 Apply for a Hang Seng credit card.
Going shopping? Don't forget your Hang Seng enJoy Platinum Card, brought to you by the Jardine Matheson Group and Hang Seng Bank. True to its name, shopping is definitely more enjoyable because of its numerous perks and year-round discount offers:
Perpetual annual fee wavier for both principal and supplementary card customers. Extra HK$50 enJoy Dollars will be given if apply for a supplementary card
Wide Visa payWave Merchant Network
Extra HK$50 enJoy Dollars will be given if apply online
Enjoy discounts of up to 50% at over 4,600 renowned restaurants and gift shops in town throughout the year
2x enJoy Dollars, which means HK$200= $2 enJoy Dollars= $1 Cash Dollar
Get these credit cards now and start enjoying these exclusive privileges! You can also compare several other credit cards so you can choose which privileges are tailor-fit to your needs. Our credit card comparison tool is free and comprehensive, and saves you time and money!