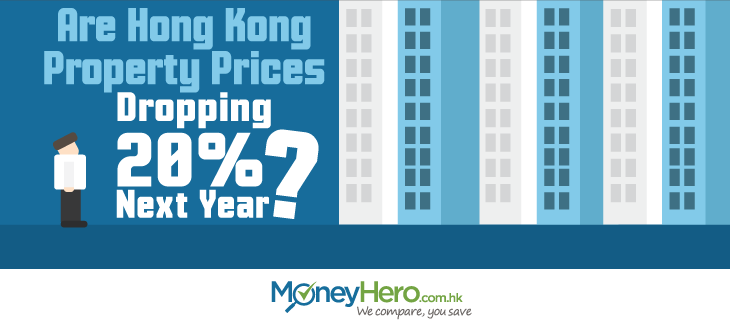 Recently there's been a lot of talk that Hong Kong property prices are going to drop at any moment – some property experts even believe that this may lead to the second property market bubble burst. Of course these are just predictions for now, but different property experts have different opinions. JP Morgan has a more conservative view and believes that property prices will only drop 5%-10% a year in the next three years, but other experts like Bocom International Holdings analyst Alfred Lau strongly believes that property prices could drop 20% in the short term. Don't know who to believe? Let us tell you about the three signs that property may drop at any moment!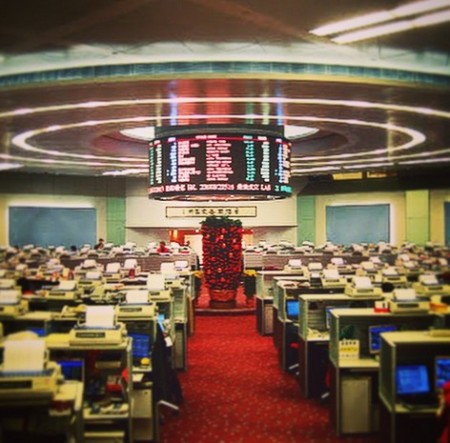 A recent percent decline in stocks
Recently the Hang Seng Properties Index dropped to an all-time low, in other words 15% this quarter. Housing prices may have risen to a record high in August (source: Centaline Property Agency), but experts believe that a percentage decline in stocks will directly affect the property prices. Apparently the stock gauge hasn't been this low since the year 1998, when the property bubble burst in Hong Kong. Moreover, property prices are still sky high, but sales have gone down significantly.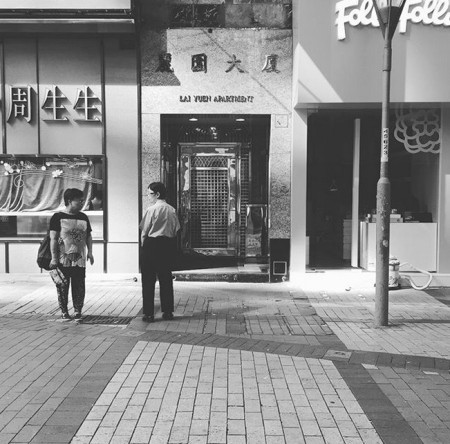 Retail rent is dropping on Russell Street
Here's a shocker for you – apparently retail rent on Russell street has dropped 12%. This famous street in Causeway Bay was once known as the most expensive shopping street in the world, but recently its top position has been replaced by New York's Fifth Avenue. Other than Causeway Bay, retail rent has also dropped 3% in Central at the end of June.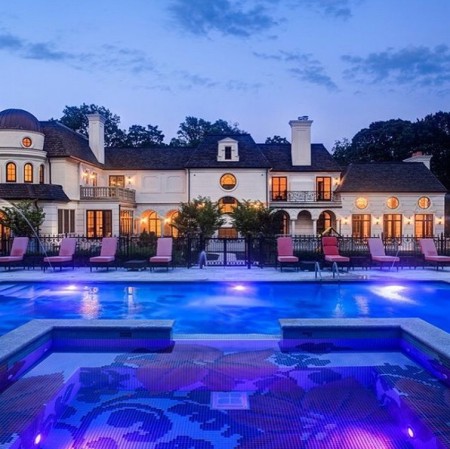 Local buyers are moving their focus to overseas property market
Hong Kong may seem like a golden investment opportunity for Hong Kong buyers, but apparently they are slowly turning away from the local housing market and focusing on the overseas property market instead. When it comes to investing, security is one of their top priorities, which is why Hong Kong's high net worth individuals would rather invest in a country with more stable property prices.
Want to see for yourself? Head over to Spacious' property for sale page and select the search filter "1 Month Change (Price) (%)" to see which areas are currently dropping in price!
——
Find out how to save more with competitive mortgage rates.
Read More: 4 Simple Tips to Spend Less on Your Credit Cards
Find more ways to save money on financial products by navigating Moneyhero.com.hk. Visit MoneyHero.com.hk Blog for more money saving tips and financial advices. Don't forget to follow our Facebook Page!