Apple recently unveiled the all-new Macbook and Apple watch, capturing the attention of many keen buyers. Yet along with these much-anticipated products, come a pretty steep price. So before you fork out your hard earned money, read these tips on how to make the most out of your purchase by paying with your credit card!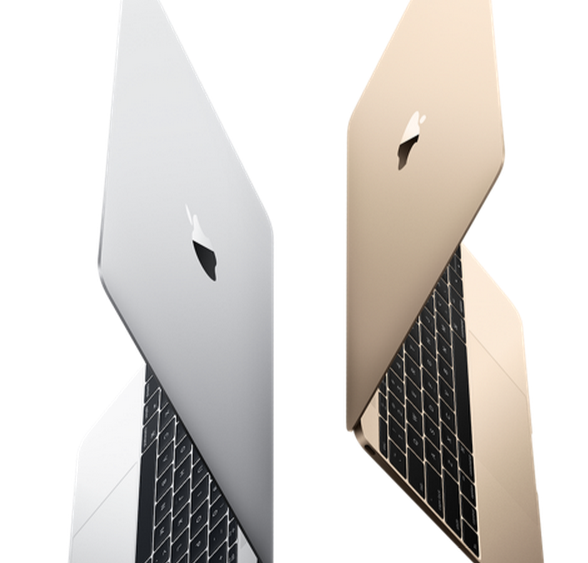 The New Macbook was one of the highlights of Apple's recent Spring Forward event. An updated version of its popular Macbook with prices starting at HKD $9,988 for the Macbook model that comes with 256GB flash storage and 1.1GHz dual-core processor. Another Macbook model with twice the storage capacity and slightly faster processor has a price tag of HKD $11,988. Both models will be available from 10 April onwards.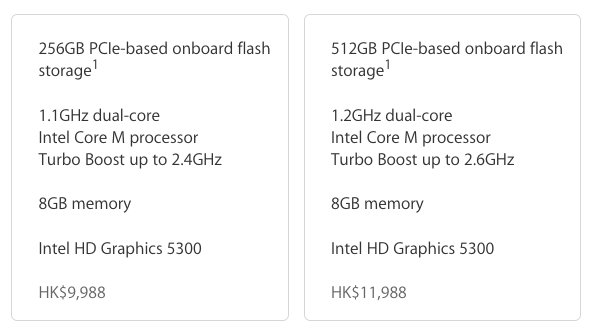 The Apple Watch will be available for purchase starting April 24 in Hong Kong. The prices vary from $2,728 (38MM) to $3,088 (42MM) for Apple Watch Sport; from $4,288 (38MM) to $4,688 (42MM) for Apple Watch and from $78,800 for Apple Watch Edition.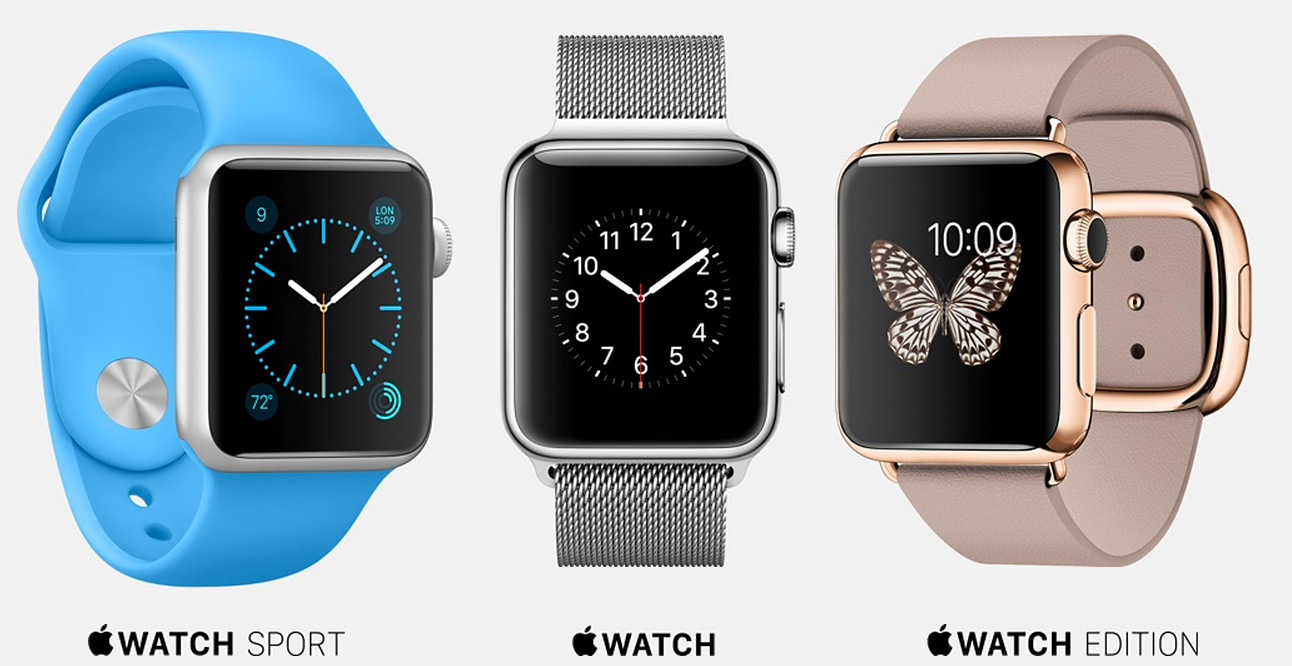 As you can see from the prices of the newly unveiled Apple gadgets, these are not exactly budget-friendly devices. However, Apple products do have good resale value and good customer service (well, aside of course from how cool their products are) and that's why many people have their plans set on upgrading to the new Macbook or get their hands on the new Apple Watch.
Anticipation has also built up around the Apple Watch since it was announced last year and what draws many to it is its novelty and it may well be the product that ushers in a new era of wearable tech, judging by how disruptive prior Apple products have been as shown by the Apple iPhone and the iPad.
Benefits of Using Your Credit Card
If you've carefully weighed the pros and cons (like the single USB-C port on the new Macbook) and decided that the New Macbook is the right choice for you, how then should you pay for it? A credit card can be the best payment option. Here are the top reasons why!
Instalment Plans
Credit cards are great because you don't have to pay for large expenses all at once. You can enjoy your new Macbook right away without taking months to save up enough cash to buy it.
Installment plans are a common feature of many credit cards offered here in Hong Kong, and many are even 0% installment plans. Charging your laptop purchase and taking advantage of the installment plan can help you spread out your expenses over months so you can have more left over every month to pay for recurring bills.
Reward Points
If you have a credit card that lets you earn reward points for consumer electronic purchases, then charging the purchase of your new Macbook to your card can help you earn more reward points. Depending on your credit card provider, you can exchange these reward points for anything from airline tickets to household appliances.
Better yet, make use of the welcome offers of different credit card to make the most out of your purchase! Take the Standard Chartered WorldMiles Card as an example, if you spend HK$8000 within the welcome period, you will earn HK$8000 miles, which means every HK$1 spent can earn you 1 mile! For reference, return tickets to Taiwan cost 15,000 miles, so if you buy a new Macbook with the Worldmiles card, you're half way there! On top of that, if you apply through MoneyHero, we will give you an exclusive welcome offer of $200 Starbucks vouchers. So remember to get a card before you head out to buy the new apple products! (More on SCB Worldmiles Card)
Cashback
If you have a cashback credit card, charging your laptop purchase to your card may help you earn a cashback reward. Credit cards usually have a 0.4% to 1% cash rebate. But you should note that not every card has this feature; some requires activation/application online before you can start earning cash rebate; and some only provide cash rebate to designated spending categories (e.g. supermarket). If you fork out $9,988 for a new Macbook using a 1% cash rebate credit card like the Citibank PremierMiles Card, you would earn nearly HK$100 back!
Double Warranty
Some credit card providers provide extended warranty on top of the warranty from the manufacturer. This could mean more savings for you! Call your credit card provider and check to see if you can enjoy extended warranty when you buy the new Macbook with your card.
---
Apple offers premium products and these are reflected in their prices. If you're rich enough, you can even buy an Apple Watch version worth USD 10,000, which costs more than a Rolex watch.
Using a credit card to purchase these high-end devices can help you reap benefits like rewards, 0% installment, and cashback. Just remember to only charge it to your card if you're sure you can meet the monthly payments. Otherwise, you can be be charged fees and interest rates which can negate the benefits you get from charging the purchase to your card.
Find more ways to save money on financial products like mortgage, personal loans and credit cards by navigating Moneyhero.com.hk. Visit MoneyHero Blog for more money saving tips and financial advices. Don't forget to follow our facebook page!