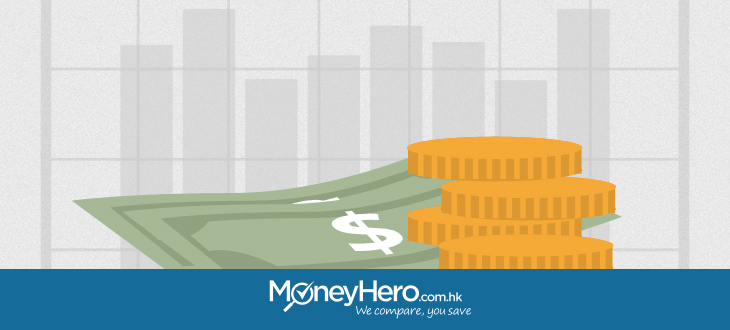 The implementation of income taxes is a key element of any country's taxation system. To fund most public works and infrastructure projects, governments levy and collect taxes from a variety of sources. Some places charge taxes for material goods in the form of property taxes (for real estate) or value-added taxes (for everyday commodities like groceries and fuel).
Income tax is a specific form of tax directed at those who earn a living within a country's borders. Depending on a country's tax laws, income tax may be required of foreigners working in the country in addition to citizens. Governments also make a distinction between personal income taxes directed at individual taxpayers, and corporate income taxes directed at businesses.
The amount citizens pay in income taxes every year varies according to the area. In large countries like the United States, the income tax rate may change from state level to federal level. Nations like the Netherlands may combine income tax and social security contributions into one, hence the higher rates. Income tax may also be charged at a progressive rate, meaning that the amount a person pays in taxes increases along with their annual salary.
So which countries have it good when it comes to income taxes? Which countries have it rougher than others? Get a glimpse at how much the rest of the world pays in taxes with this handy infographic.
For more tips on how to take your financial smarts a notch higher, use MoneyHero to find the best bargains on credit cards, personal loans, insurance and more.