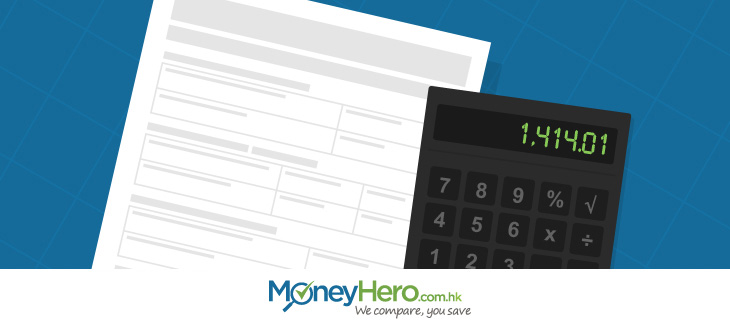 It's tax season yet again! Chances are that tons of people are in a mad dash to fill out their paperwork and wrestle with fuzzy math as they complete their annual obligation to the government. 
If you count yourself as part of this addled throng, have no fear! MoneyHero has put together this handy guide that goes over the broad strokes of getting your taxes done on time. 
Once you've finished filing your income tax return for the year, you can now move on to other pressing concerns like saving more money for the future. Use MoneyHero online comparison tool to find the best bargains on pocket-friendly credit cards, personal loans, insurance plans and more.
Check out the awesome infographic below, Quick Guide to Filing Your 2015 Income Tax:
Visit MoneyHero Blog for more money saving tips and financial advices. Don't forget to follow our facebook page!